Here, your ideas come to life
In Rimova, your passion becomes a purpose as no challenge is too great.
Innovating together
We explore, innovate and collaborate with important strategic partners to overcome any challenge.
Talented people
Together with our team we develop solutions to current challenges.

Corporate culture
Our behavioral values are respect, exemplarity and excellence. They are an integral part of our corporate culture.
Our job vacancies


Join us, we offer you an extraordinary opportunity to learn, develop and be part of an exciting experience and team.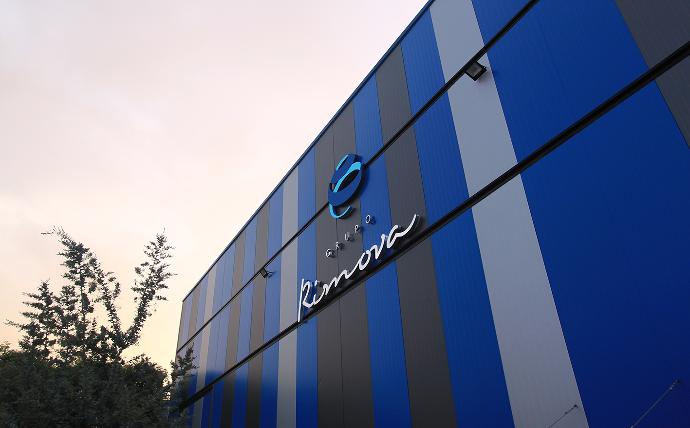 Our mission
Rimova with a strong and established track record in innovation and operational excellence, our mission is to transform the future by working with customers and partners to create a more developed world with innovative technological solutions with high social impact.